Your Dream Elopement Experience
Planning a wedding can be hard, challenging and stressful. Eloping will let you get rid of all the anxiety, expectations and worries related to big traditional weddings. Instead you will experience a true, intentionally-planned, meaningful experience focused on your relationship. Your love story deserves a unique and unforgettable celebration!
As local experts, we have photographed hundreds of intimate weddings & elopements in Italy and we are here to guide you through your planning process, suggesting the right locations and timing for your elopement in Italy. We'll help you create a wedding day experience that truly reflects you and your special love. A day you will cherish forever.
You are not hiring just a photographer
We'll also help you with the following:
↟ Helping you finding the best locations for your ceremony and photo sessions + trusted local vendors
↟ Suggesting you unconventional ideas to make your elopement unique
↟ Creating a bespoke timeline around the timing for photos, making sure you've got enough time to do all the things you love
↟ Two friends throughout the entire planning process and even after your wedding day
We'll take care of creating a relaxed atmosphere during the whole day, so that you don't feel the pressure of being in front of the camera.
We will not force you into uncomfortable static poses, rather we'll be capturing your authentic love being true to you.
We'll start creating a connection with you from the early stages of your enquiring process, in order to be able to tell your story at a deeper and true level.
We'll work as much as we can to help you and feel you de-stressed.
WHAT IS LIKE WORKING WITH US?
"There are just not enough words to possibly describe how amazing it's been working with Yidaki Studio. We had several zoom calls to get to know one other better and ensure that we would be a perfect fit which we appreciated! Christian and Aurora really took an interest in getting to know us as a couple!

Planning an elopement overseas can be stressful, but having the expertise of both Aurora and Christian, not only put us at ease, they helped make everything go as smooth as possible! They even helped us with planning out our timeline and had some amazingly creative ideas to make our day in the Dolomites extra special!

The turnaround time was exceptional! We got our sneak peeks within 24hrs, and we're in complete aww! Very excited to see what else this incredible couple and team have in store for us! We highly recommend Yidaki Studio and hope to be able to work with them again. 10/10!!" - Nohely
PHOTO & VIDEO ITALY WEDDING & ELOPEMENT PACKAGES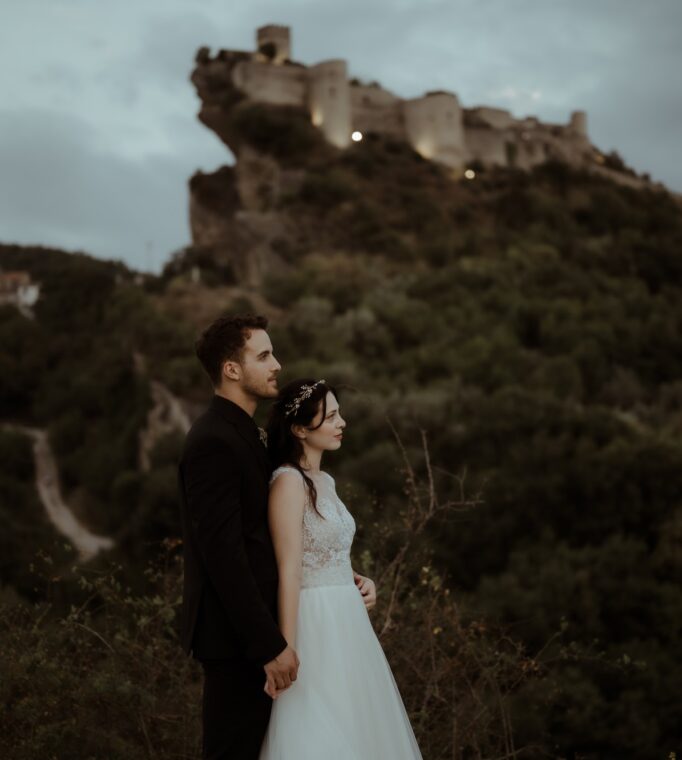 Everywhere in Europe
• Your entire epic adventure documented
• All your edited photos
• Online Gallery
• Cinematic Film
• 4K Drone Footage
• Travel fees included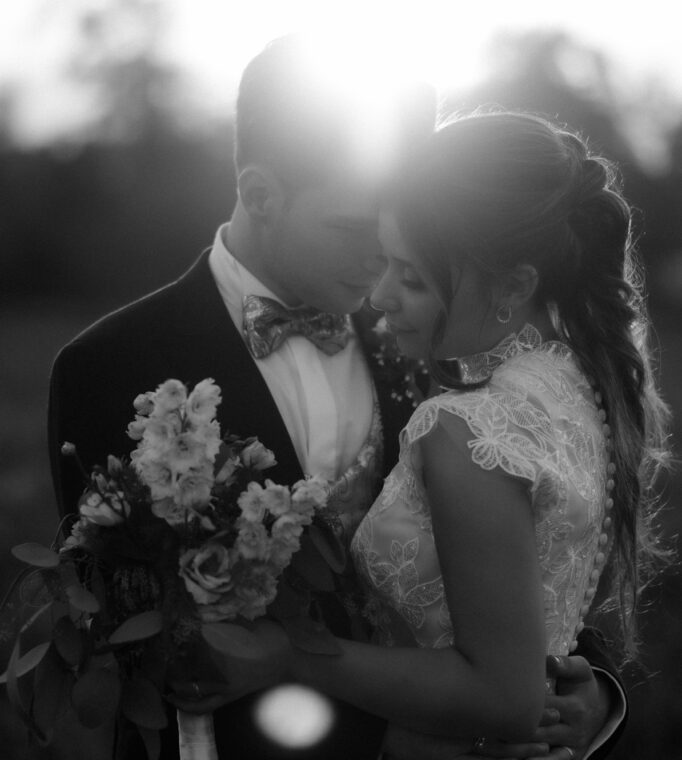 Everywhere in Italy
• Your Wedding day captured (up to 12 hours coverage)
• 500+ Edited photos
• Online Gallery
• Cinematic Film
• 4K Drone Footage
• Travel fees included
Testimonials
SARAH
"Yidaki Studio does the most amazing work. They are not only incredibly kind people but professional, creative and will go above and beyond. Their photography is breathtaking and they go the extra mile to ensure their work will impress. I don't know how we got so lucky finding them but we would recommend them 100%. We will forever be grateful for their kindness and the beautiful memories they so perfectly captured." 
MARTINA
"We couldn't find better photographers, both on a personal and professional level. They helped to realize our dream and exceeded our expectations with a video that made us relive our wedding day with the same emotions and the same intensity, very moving and intimate. Every moment of our day was captured in the best way.
To conclude with one word: flawless!" 
OLGA
"Aurora and Christian simply AMAZING. If you want to have an innovative experience, which takes the concept of photography and video to another dimension, then trust them. They captured our wedding and the outcome was worthy of a movie. Let yourself be guided by their professionalism and awareness of their means, you will have a result that will surprise you! We couldn't ask for more!!!" 
CORINNE
"Aurora and Christian are truly a phenomenal team! Besides being very professional, helpful and innovative, they have a unique style and manage to create a fairytale and enchanted storytelling Their approach is very loose, natural and unposed … and the difference shows! Our wedding photos are absolutely fantastic! Not to mention the film, very romantic and super exciting! It goes to show the unforgettable moments of the day." 
Let's create your special memories
GET IN TOUCH - WE'D LOVE TO HEAR FROM YOU
Our Photo & Video Packages range between 3.000€ & 6.000€